Department of Civil and Environmental Engineering (CEE)
Civil Engineering is considered the second-oldest engineering discipline after military engineering. It is a professional engineering discipline that deals with the design, construction, and maintenance of the physical and naturally built environment including public works such as roads, bridges, canals, dams, airports, sewerage systems, pipelines, structural components of buildings, and railways. Civil engineering is traditionally broken into several sub-disciplines such as Construction Engineering, Earthquake engineering, Environmental engineering, Geotechnical engineering, Transportation engineering, Water resources engineering, Structural engineering, etc.
Vision
To be known as global leaders in the area of Civil & Environmental Engineering through innovations, academic excellence and socially relevant research outcomes and to become a preferred destination for all the stakeholders.
Mission
Focus on quality of learning and innovation to develop competent civil engineers with professional, ethical and analytical skills.
Develop global linkages and industry connects at multiple levels for knowledge dissemination and strengthening the graduate outcomes.
Promote multidisciplinary research and develop technology support for industry and Government institutions.
Focus on sustainable development and socially relevant projects for the betterment of human society, environment and nation.
Build a connect and outreach capability with appropriate skills and strength to enhance the intake quality and quantity

latest industry aligned curriculum

well qualified faculty

well-equipped labs

excellent student placements

Teaching pedagogy in line with indstry needs

The North cap university testing centre

Alliances & inferface with academia & industry

Regular student counselling & guidance

Higher Education Opportunities In premier universities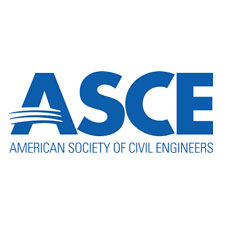 ASCE- American Society of Civil Engineers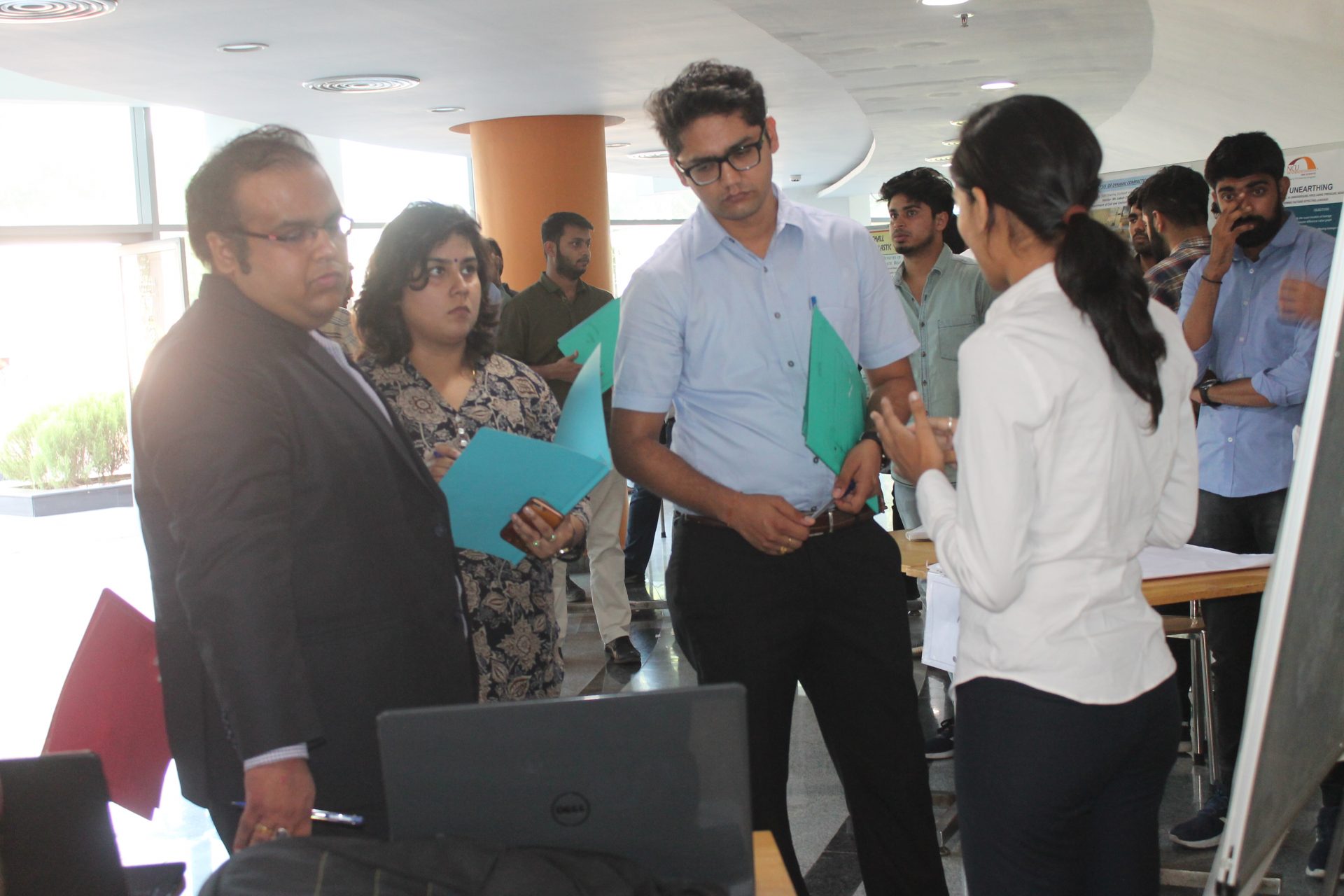 Department Industry Interaction Cell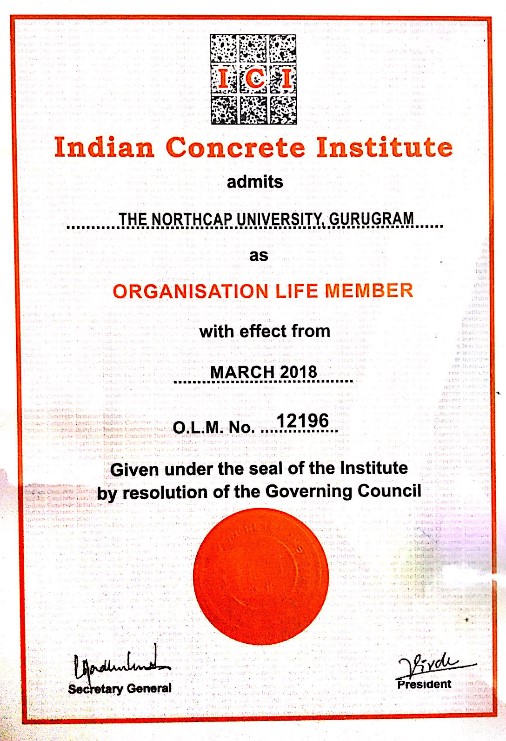 ICI- Indian Concrete Institute (Organisational Membership)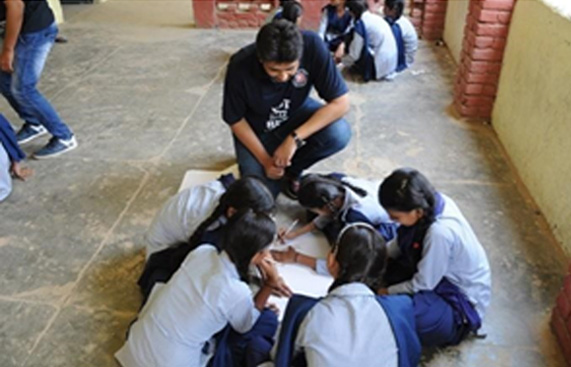 Indian Road Safety Campaign (IRSC), Student Chapter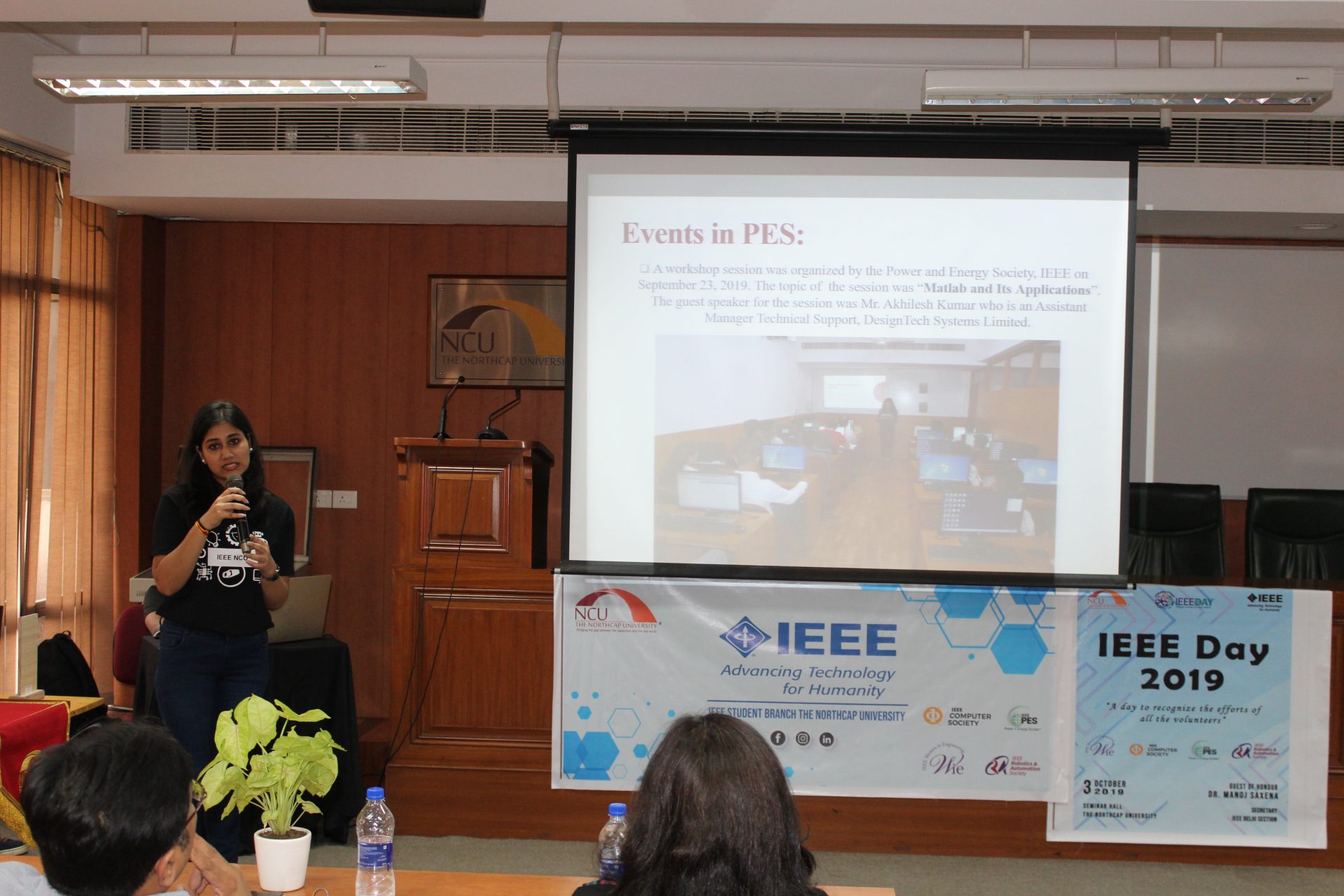 Institute of Electrical and Electronics Engineers (IEEE)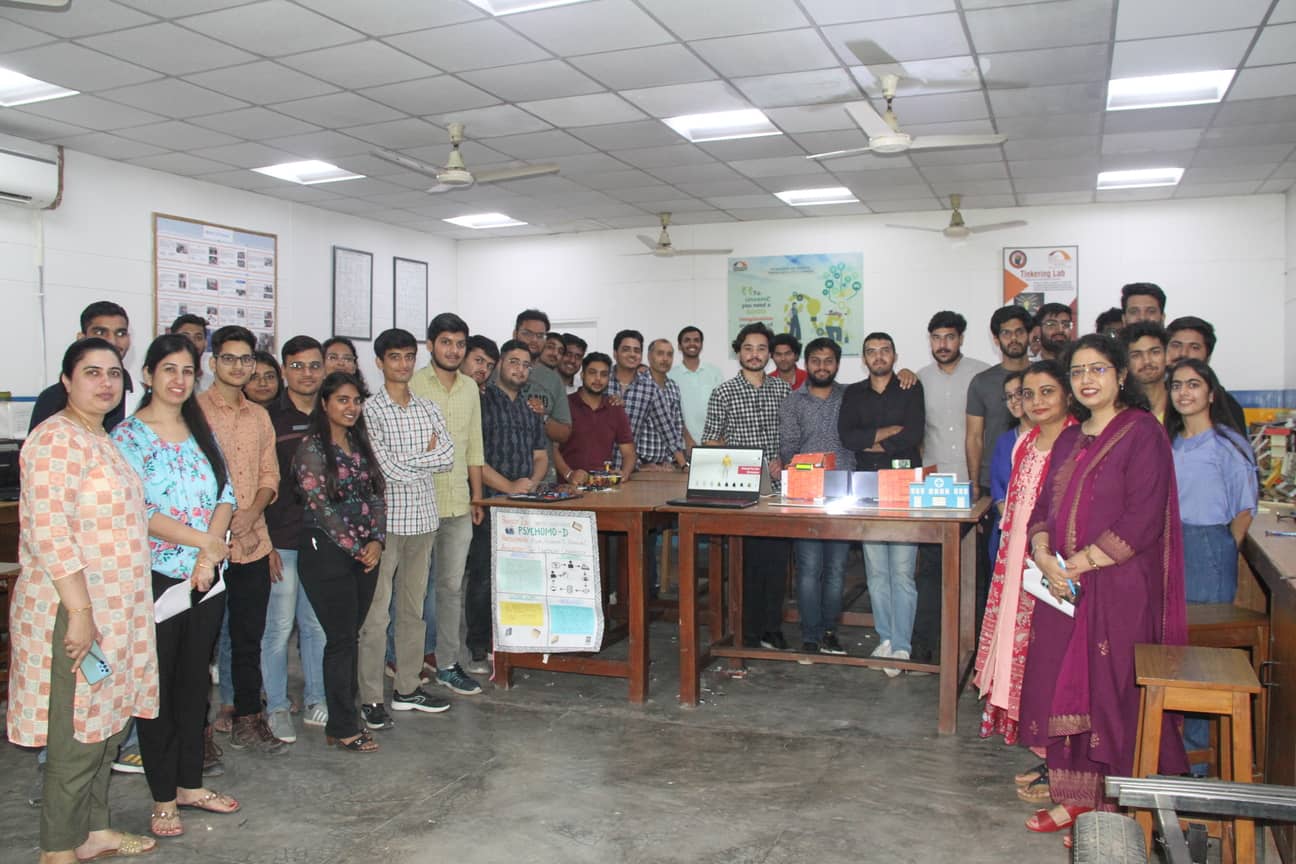 The Institution of Engineers (India) [IEI]
Announcement
Admission Enquiry