Minimum Eligibility Criteria
Admission 2023
Last date for submission of fully filled application form: 17th June 2023 (Saturday)
University Admission Policy and Selection Procedure: Click here
Rules and Regulations governing PhD programme: Click here


Students of law from various backgrounds pursue their research program at the School of Law. Ph. D at the School of Law is offered in both full time and part time mode. The admission into the Doctor of Philosophy (Ph.D.) Programme is held twice a year, i.e., in November – December and in June – July. Admission to the programme is based on an admission test conducted by the School, which is followed by a personal interview. The students who have qualified for NET/GATE/JRF/SLET are exempted from the admission test.
A candidate, who secures 55% or more (or its equivalent grade) in LL.M. or equivalent degree from any university or institution recognised by the UGC, may apply for the programme both online as well as offline. In order to apply offline, the candidate can download the application form from the website of the university or can obtain it from the university campus until the last date for submission of forms specified in the Admission Notice.
The other relevant details, e.g. the broad areas in which a candidate can apply, the NPET topics, etc., can be found in the Ph.D. admission brochure.
Fellowship position of the university (NCU) is available only for full time Ph.D. scholars who wish to carry out their doctoral research at the university. Concurrent application for admission to the Ph.D. Programme as well as award of University Fellowship can be made.
Please visit the Admission page in the university website for any further details.
Financial Assistance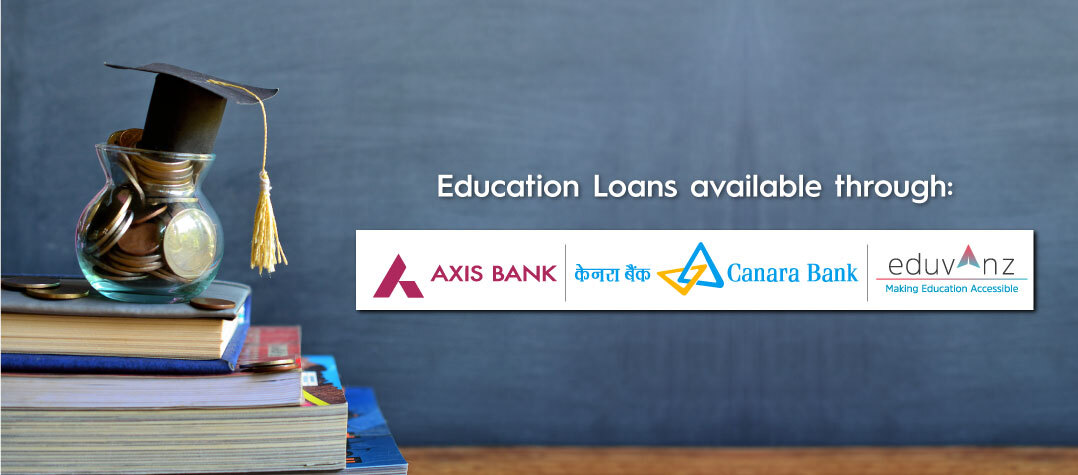 Programme Fee
Annual fee is Rs. 1,00,000/- Semester-wise fee to be paid in two equal semester wise installments of Rs. 50,000/- each at the beginning of each semester
Enquire Now