Minimum Eligibility Criteria
Admission January 2023

A candidate seeking admission to the Ph.D. Programme must have obtained M Tech Civil Engineering degree/MSc Environmental Engineering or Sciences, with minimum 60% marks in aggregate or equivalent (with NCU, NPET) or B. Tech. degree in Civil Engineering from a Premier university or institution (IIT/NIT) and the institution within 100 NIRF ranking for the year of consideration with CGPA 8.5 or equivalent (with NCU,NPET) and GATE/UGC/CSIR score for government financial assistant (NCU,NPET exempted).
A Foreign National, NRI applicant, OCI Applicants will apply under the foreign candidate category.
Foreign National, NRI applicants, OCI Applicants with a Masters' degree from a foreign university must apply with an equivalence certificate of AIU along with the Online Application Form along with other documents required.
Since the mode of instruction is English the Foreign National, NRI applicants, OCI
Applicants need to produce English Proficiency Test Certificate.
Selected candidates can be considered for financial assistance of merit as per norms of
NCU.
Full time Ph.D. Scholars can apply for Teaching Research Fellow (TRF) scheme:
a)M.Tech/MBA/PG students with a minimum of 80% aggregate marks (or equivalent CGPA) from reputedinstitutions shall be admitted as TRF to the University Ph.D. programs as full time Fellows.
b)A monthly fellowship of Rs. 35 ,000 would be paid to the selected research fellows.
c)All Research Fellows are expected to take up weekly 10 hours of teaching load including lectures, tutorialsand practical classes.
d)The fellowship shall be for a period of maximum 4 years subject to renewal every year based onperformance and progress made in research work.
e)Selection for TRF offer shall be done by the 'Faculty selection committee' of the University duly constitutedby the Vice Chancellor after due admission process.
f)An increment of Rs. 2,500 pm may also be consideredalong with renewal for 'very good' performers.
Selection Criteria
In addition to the offer of Ph.D. admission, the candidate for award of Merit based University Fellowship should have M.Tech./M.Phil. or its equivalent in the relevant discipline with minimum 60% marks or equivalent grade point average in both post-graduate and under- graduate degree levels. For Scholars under M.Sc. degree, minimum requirement is either NET qualified with 8.5 CGPA and above, or NET qualified with being a gold medallist.
Ph.D. Admission Brochure: click here
Rules and Regulations governing PhD programme: click here
Financial Assistance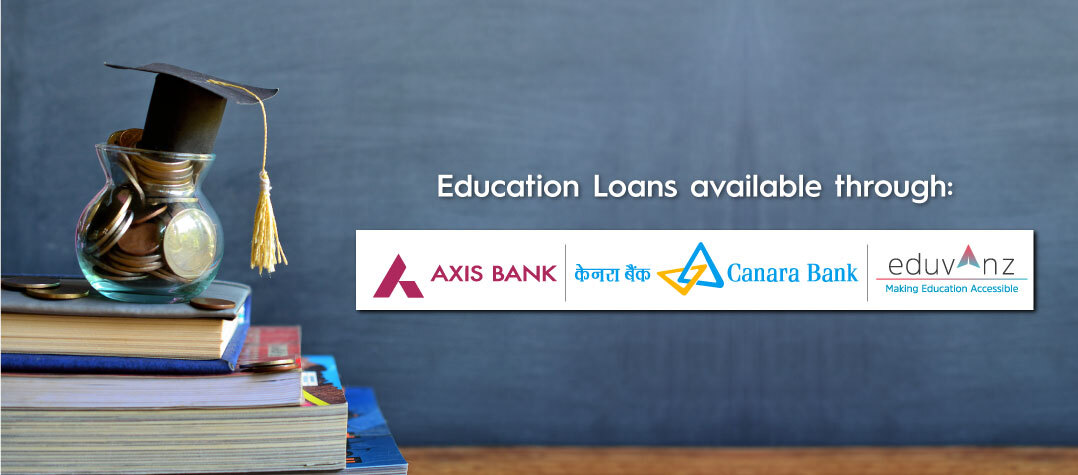 Programme Fee
Programme Fee
Annual fee is Rs. 85,000/- Semester-wise fee to be paid in two equal semester wise installments of Rs. 42,500/- each at the beginning of each semester
Enquire Now
Contact for more query:
Dr. Aman Garg
amangarg@ncuindia.edu
9034272219
For all Ph.D. Admission related queries: 9971849884