The Green Campus
The NorthCap University steps forward in reducing the carbon footprint
Increasing pollution and carbon footprint has become a serious concern of the present time. A major source of this is the emission of harmful gases from the vehicles. The government is taking different initiatives in this regard. Being one of the most reputed universities in the northern India, The NorthCap University understands its responsibilities and has contributed its efforts in reducing the carbon footprint.
A carbon footprint is the total amount of greenhouse gas emission caused by an organization, event, product or individual. To support the national cause of reducing the carbon footprint in the environment, the University has taken various initiatives in the past. It has constructed solar panels which help in reducing the consumption of electricity from conventional sources. The University has also replaced all incandescent lights by LED lights resulting in lesser heat generation and more efficient lighting. The University has facilities of sewage treatment plant, recycling of treated waste water for irrigation, rain water harvesting pits to recharge aquifers and ensure zero storm water discharge out of the campus and much more.
Recently the University has taken a major step in direction of contributing towards a green environment by proposing the 'odd-even' rules for vehicles coming to the University despite the fact that we are located in Haryana. It now permits vehicles inside the University campus based on their registration numbers. The odd number vehicles are permitted on the odd dates and the even number vehicles on even dates. The University faculty and staff have come forward and supported this green initiative. They have done so by pooling vehicles with the colleagues or using public transport facilities, helping control the emission of hazardous pollutants in the environment. The staff and faculty residing in the nearby vicinity are also being encouraged to use the vehicles as less as possible while commuting to the University.
The University faculty, students and staff understand their collective responsibility of contributing towards maintaining a sustainable environment and their obligations towards the society. The NorthCap University being one of the leading universities for Engineering, Management, Law and Sciences in the North India including NCR, is a pioneer in the region to take this step which can be a source of inspiration for others to follow.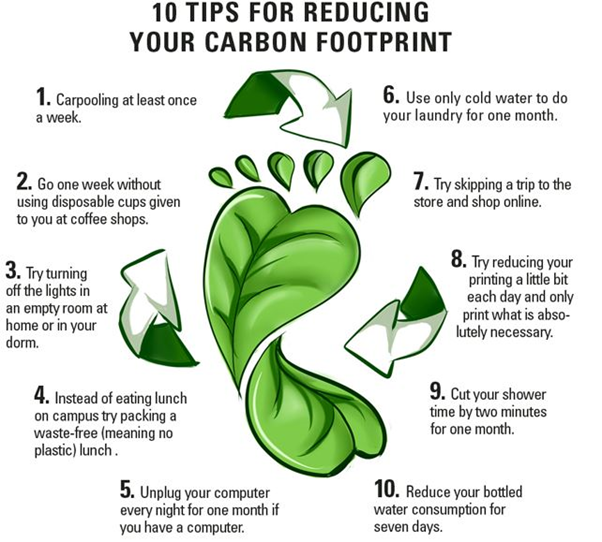 Plantation
A very vibrant and green garden is maintained in the University, with ample trees/ shrubbery. It has been the consecutive winner of Haryana Urban Development Authority (HUDA) competition in Gurgaon.