Master Jagannath Centre for Excellence and Incubation
To provide a research-based platform for incubation across disciplines, so that the students of NCU can innovate and invent software solutions and apps, and use their full potential to meet their entrepreneurial dreams, thus ultimately serving the industry and the society.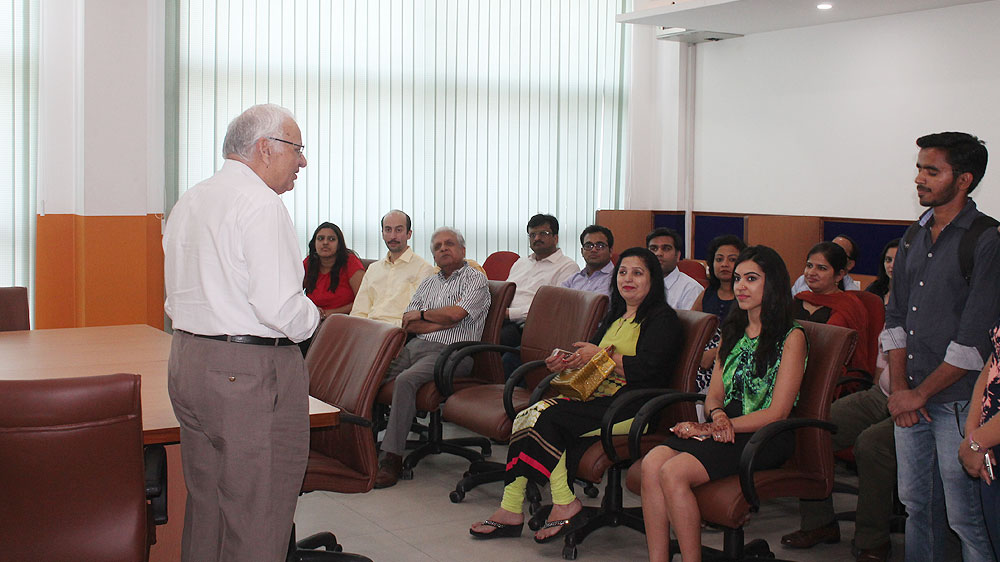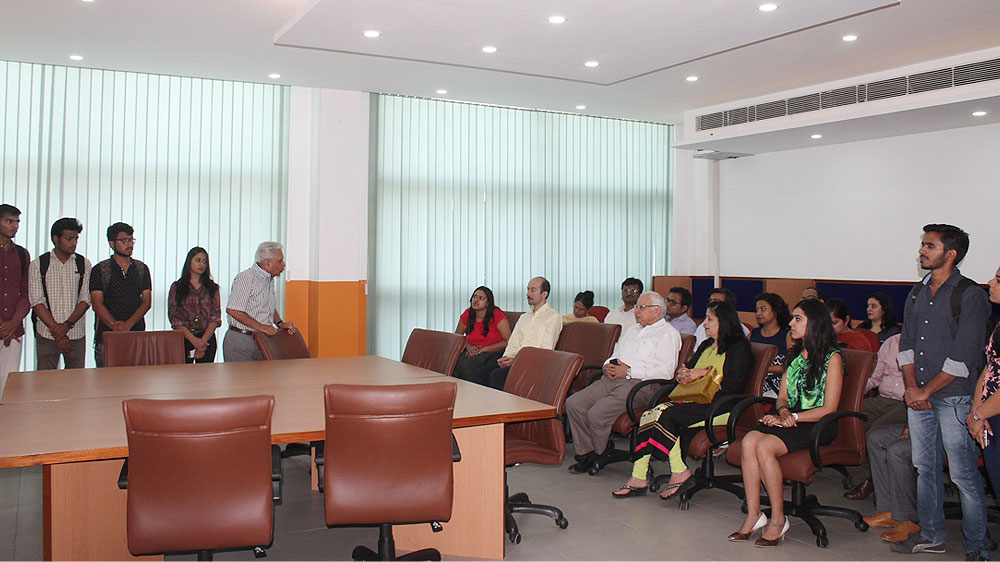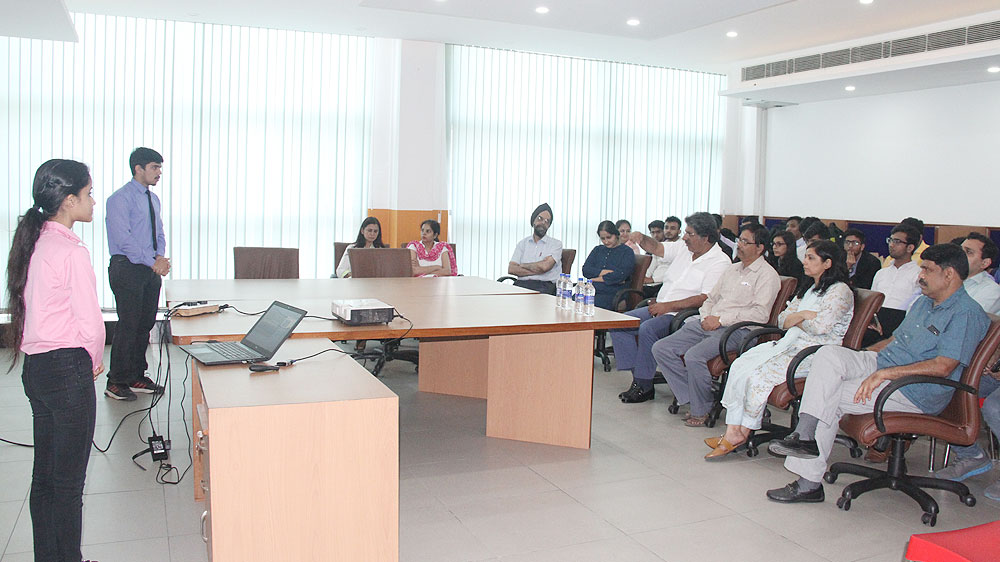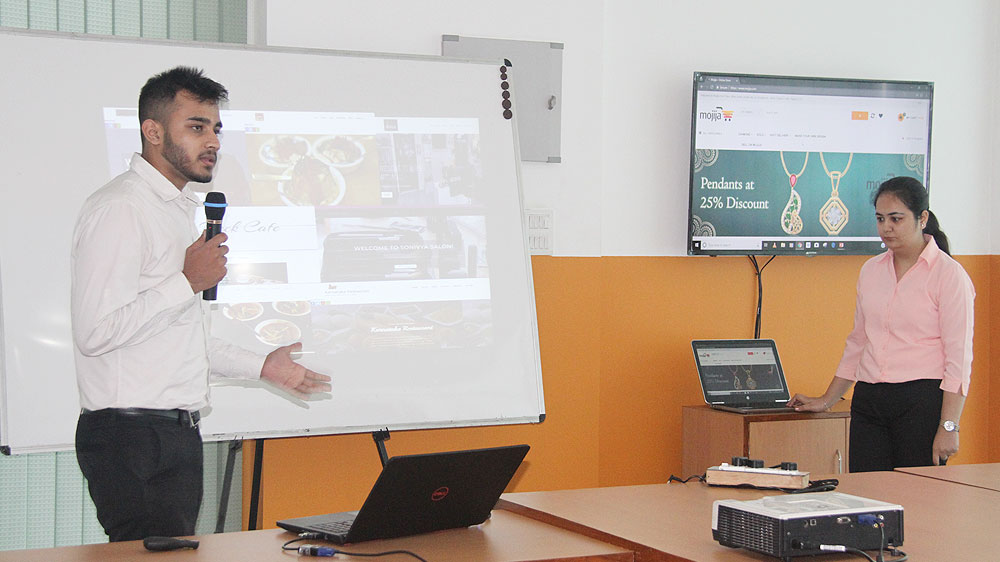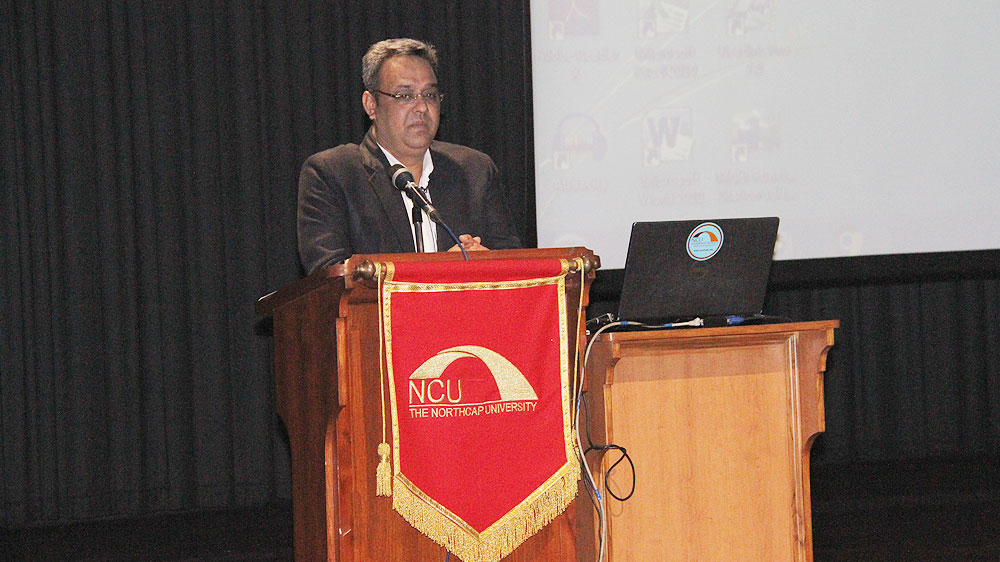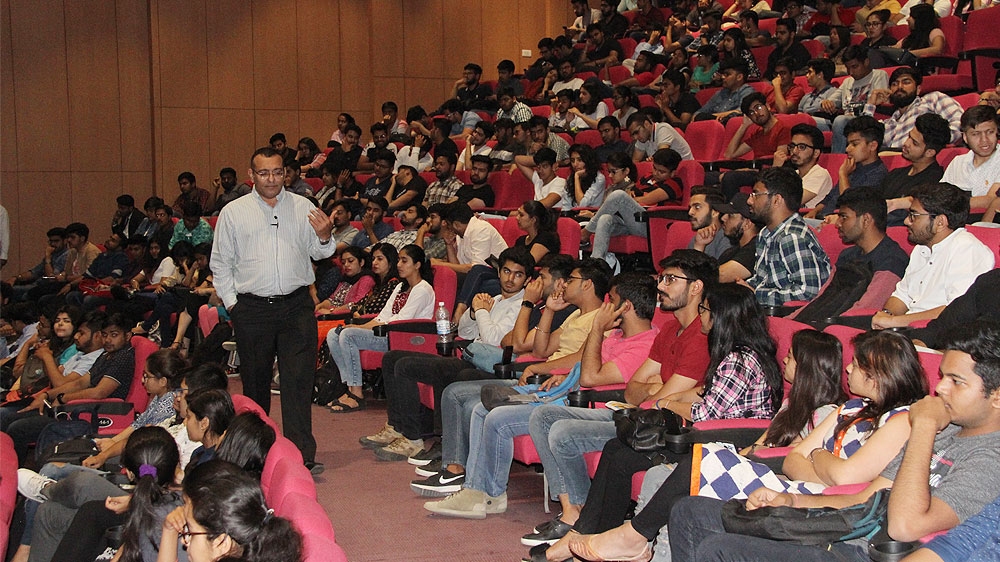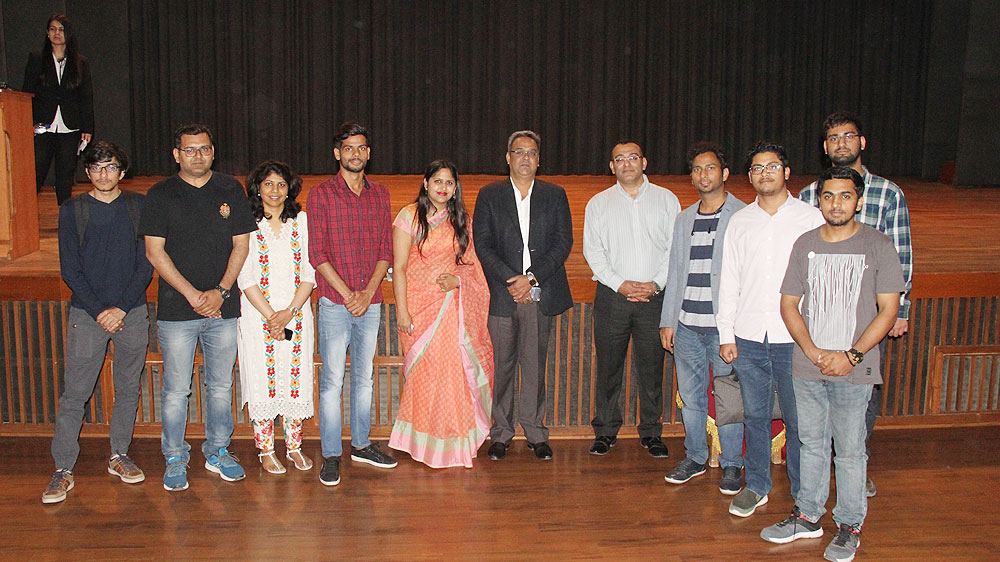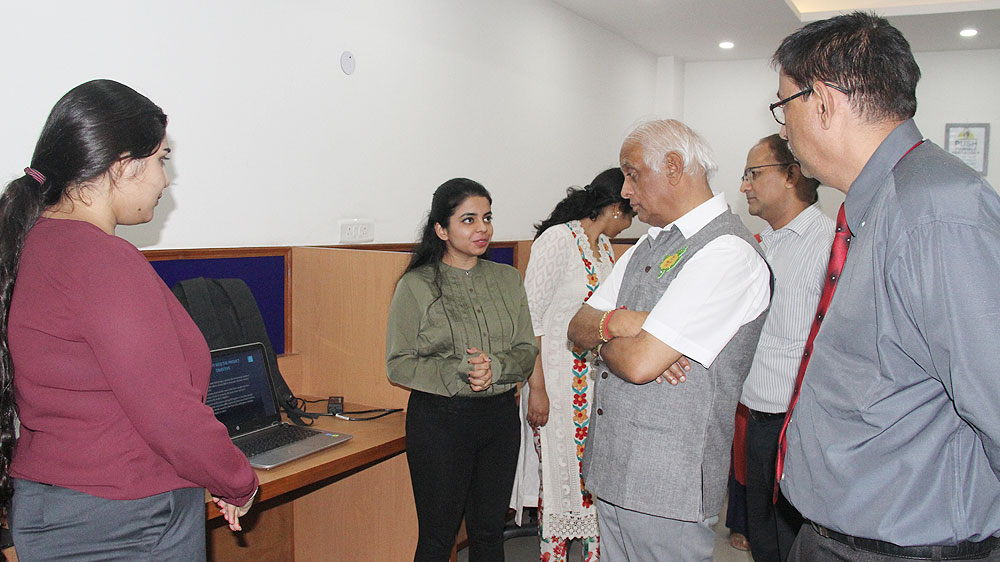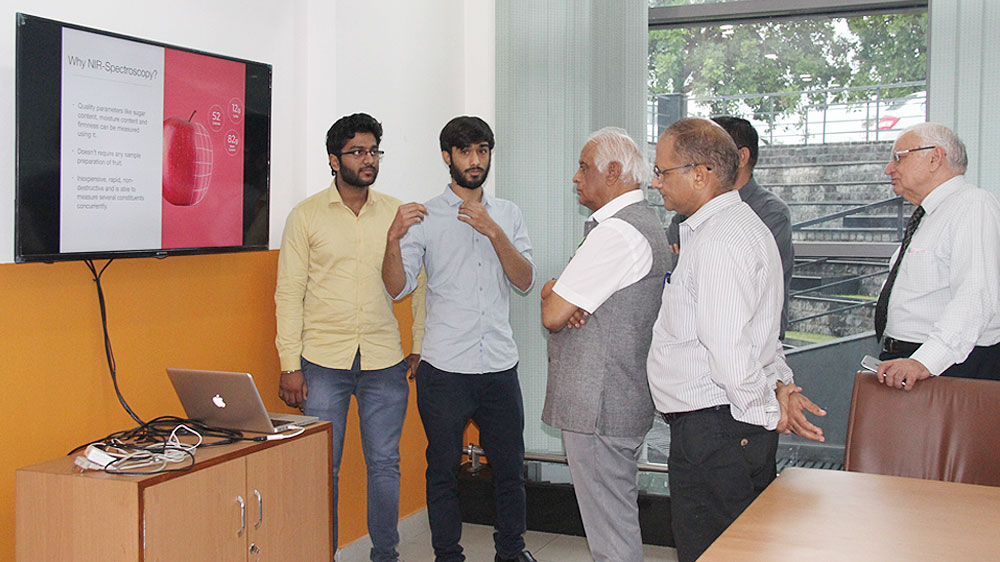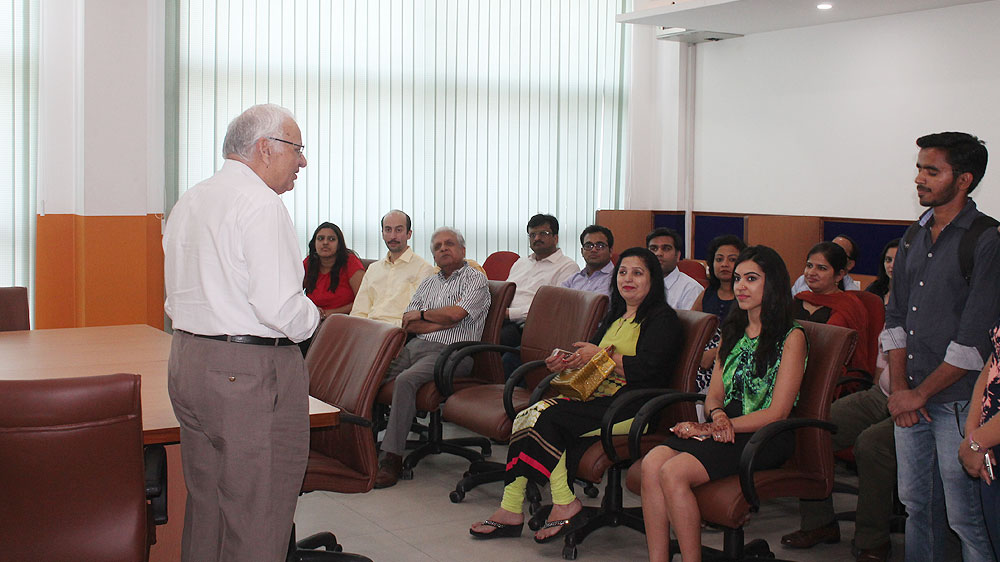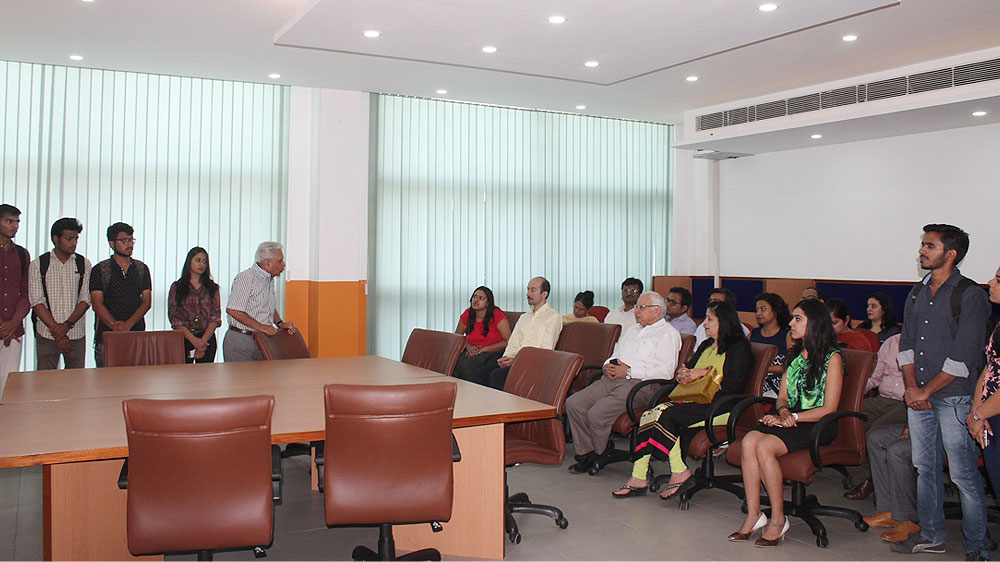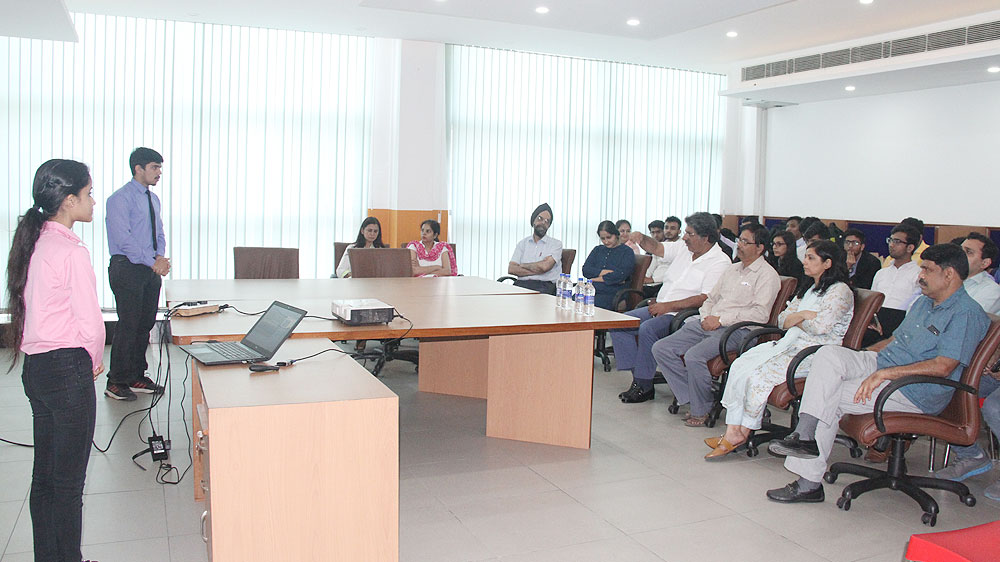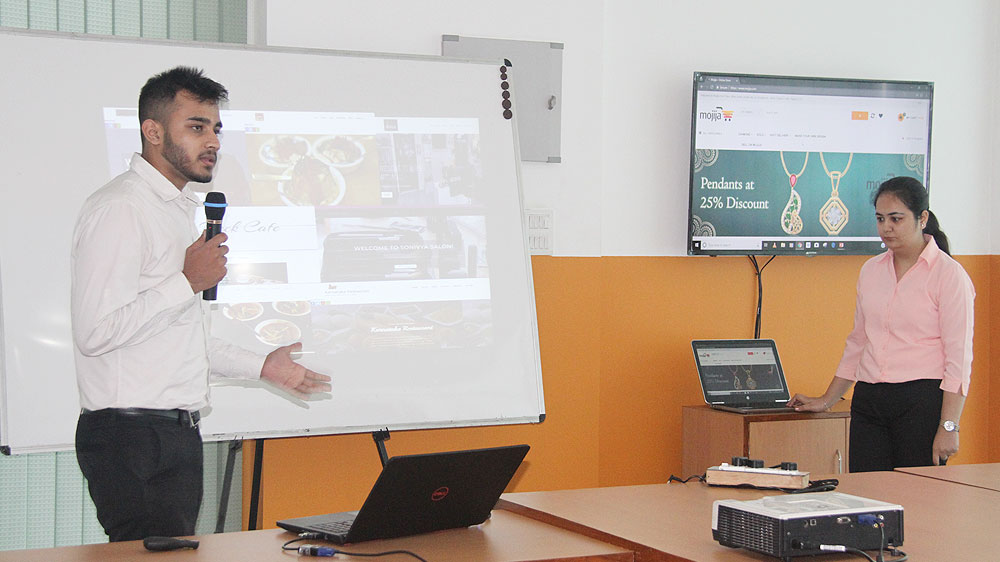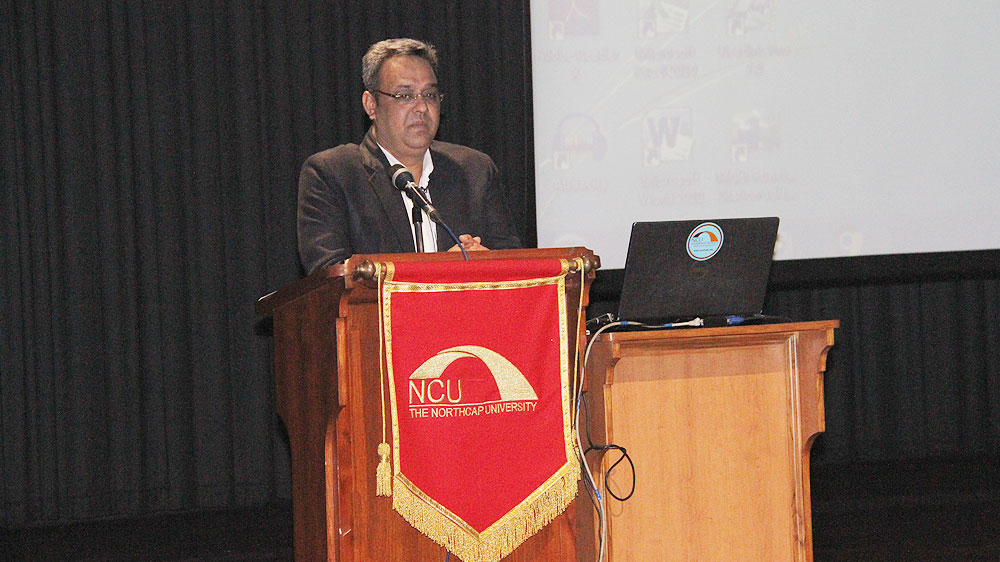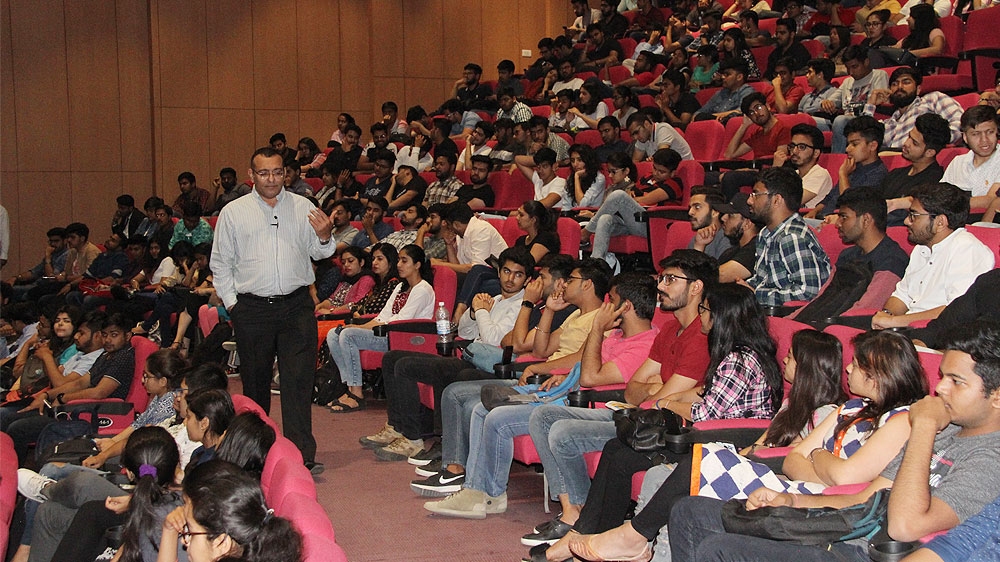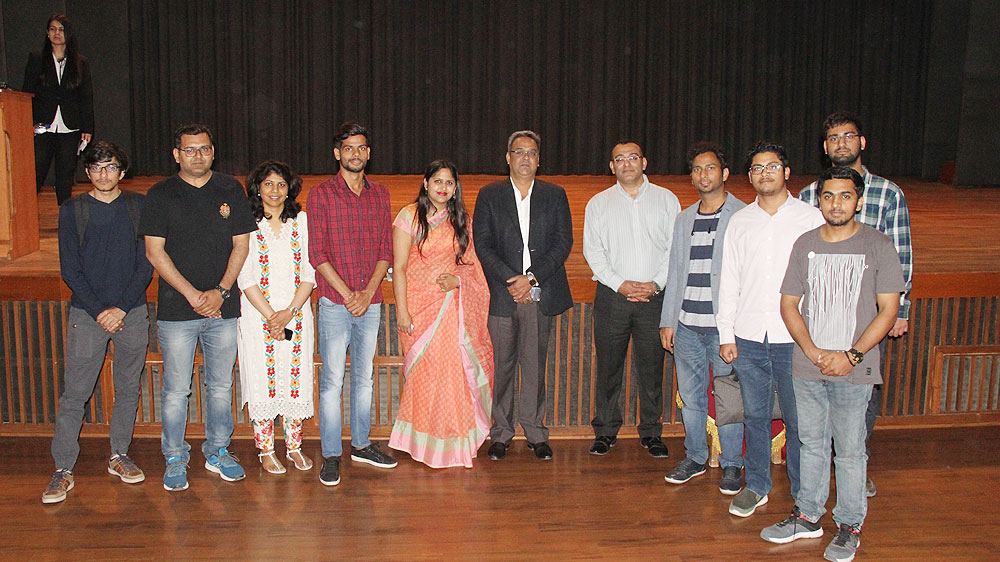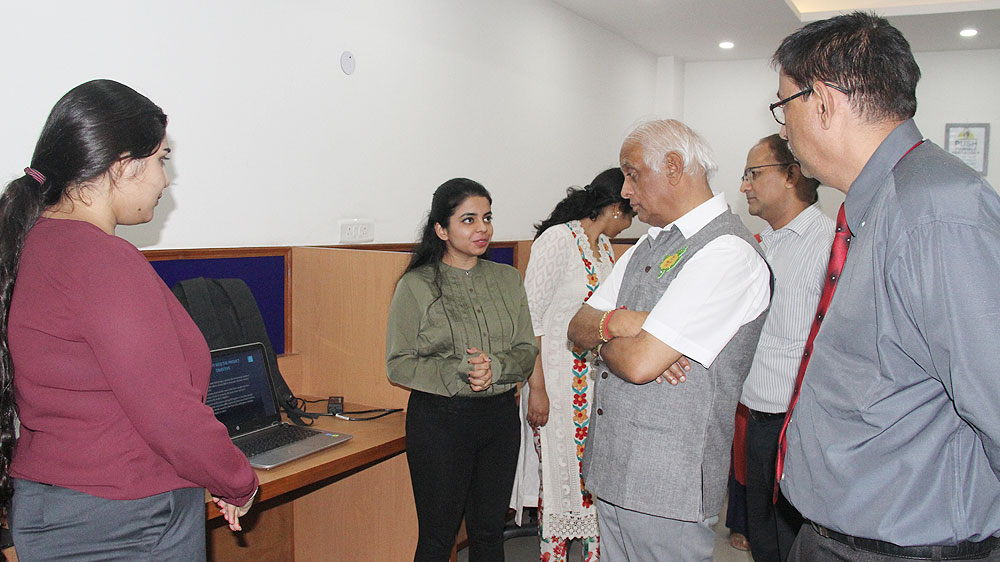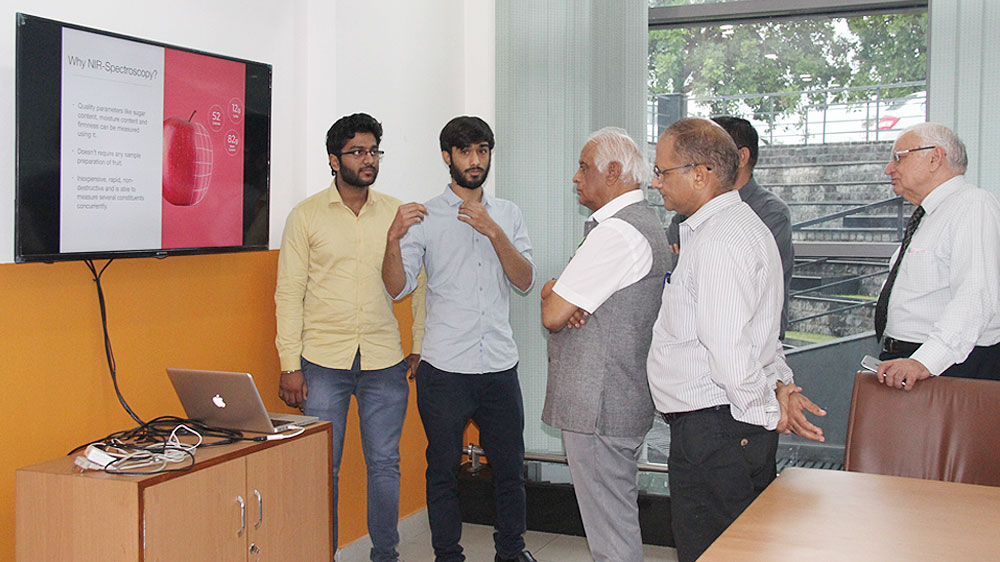 The NorthCap University Incubation Centre was established on 26 April 2017. The purpose of establishing the Incubation Centre is to help students incubate new innovative ideas through facilitating skills like Creative Thinking, Problem Solving and Data Generation. The objective is to help students to float projects and incubating ideas, through industry participation and University augmentation. Currently, for projects and industry problems related to a start-up company, City Innovates Pvt. Ltd., Gurugram is our main funding partner. The university has also identified several student projects to incubate further, through a university-wide internal Technovation.
Several projects are in the pipeline, and in different phases of development. We are actively looking for industries to collaborate and nurture the ideas of our students, and incubate them through our center.
Mission:
To usher in emerging and disruptive software and app technology and provide an enabling eco-system so that students are able to innovate and invent software and app solutions using advance technology tools.
To mentor selected students on their unique projects by deploying industry experts and faculty members passionate in research from the NorthCap University.
To undertake the seed funded projects to a level of scalability and adoption by the industry/society.
To secure further funding by the Angel Investors and venture capitalists and the other investment sources for the scaled up operational growth if needed.
To imbibe confidence in students to be your entrepreneur partners with leading IT companies.
Thrust areas of the Incubation Centre:
E-Commerce website
Online marketing
Internet of Things
Embedded system
Software based societal benefit products
Sustainable Industrialization
Mechanical Design & Innovation
Details of Active Projects
| S.No. | Project title | Department | Name of Participation |
| --- | --- | --- | --- |
| 1 | Online Gifting Solutions | CSE | Ms. Tanvi Kohli, Mr. Gaurav Pandey & Mr. Jayant Yadav |
For MoU - Incubation Centre
For More Information :
Ms. Kanika Gupta
Assistant Professor, CSE